Don't Forget About The Wedding Chairs!
When planning a Wedding, there is so much to think about; Invitations, Food, Venue, Photographers, Entertainment and More!
And due to that, many of us tend to overlook one of the most important features in a Wedding; Wedding Chairs!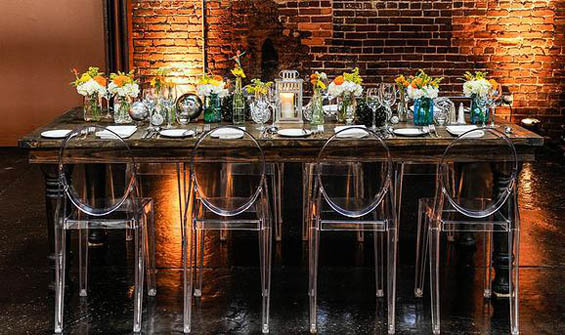 Photo by PWP Studio via Sweet Seats
Having the right chair can completely transform the look of the wedding. 
We at TKO Products love Weddings and we want to make sure that you'll be comfortable throughout the Reception all the way to the Celebration Dinner. 
Sourced from across the world, we pride of giving you the best quality products at affordable prices.
We have a modern range of Chairs including:
Starting at packs of 4 to 4000, we have got you covered. These chairs aren't only for wedding use, it can also be used for a variety of events and parties! Shopping for wholesale prices is always a good idea as it can cut down a lot of costs and you can re-purpose the chairs for a variety of other events later on. 
View our full range of Wedding Chairs - or view our Facebook Page